Found this mini CRT inside a Sony CCD-TR360E.
Camera overview
Except dust, camera looked fine and was working with an annoying clicking noise coming from inside. The noise reminded me of the broken plastic gear of the Sony DD Walkman series.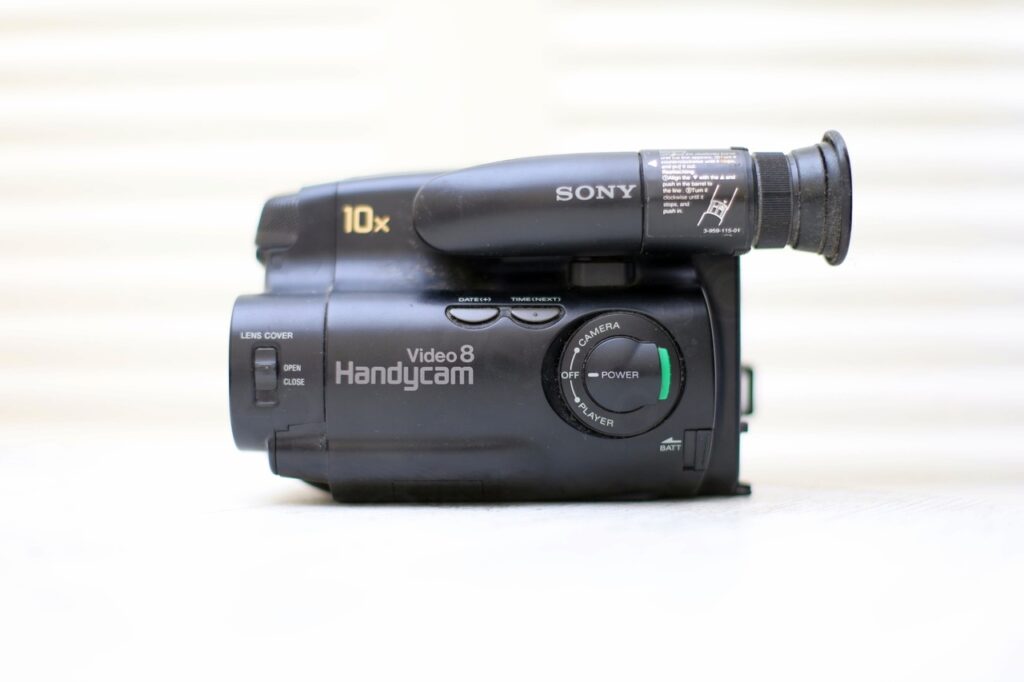 This purchase was nice because of the included AC-V25C AC Adapter – I didn't see many offered for sales, but I will keep the adapter for the other Sony cameras that are in working conditions.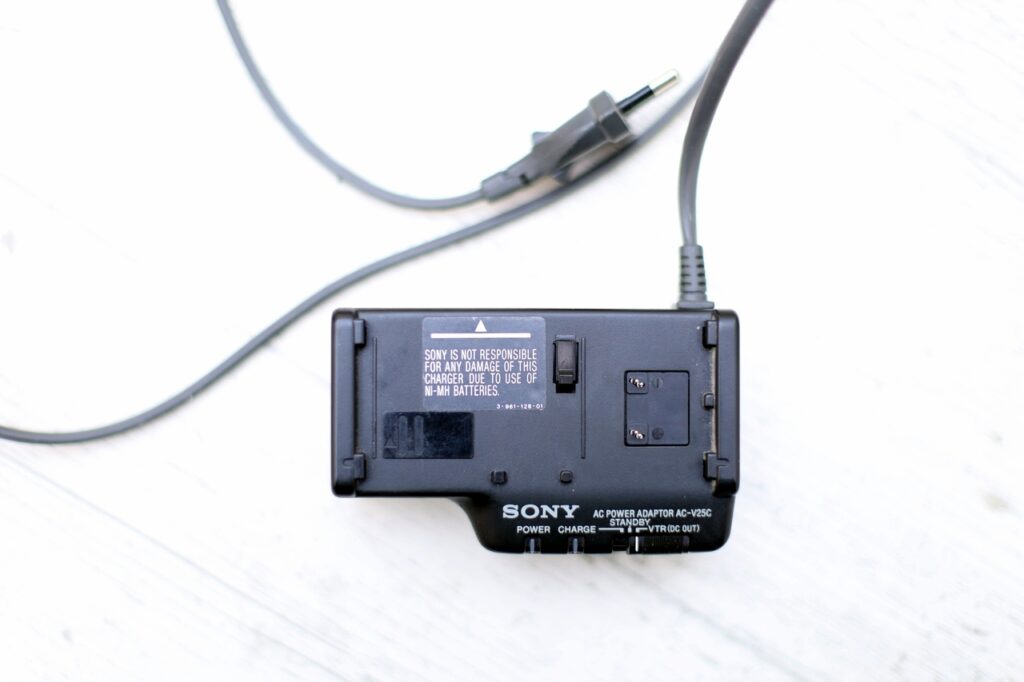 Opening up
I was not so motivated to dismantle the camera. All other Sony CCD-TR* ones seem to come with almost identical view-finders. Not many surprises taking them apart. They are very easy to get into. First impressions were that this too looked like all the others, a 4 wire setup for the Electronic Viewfinder: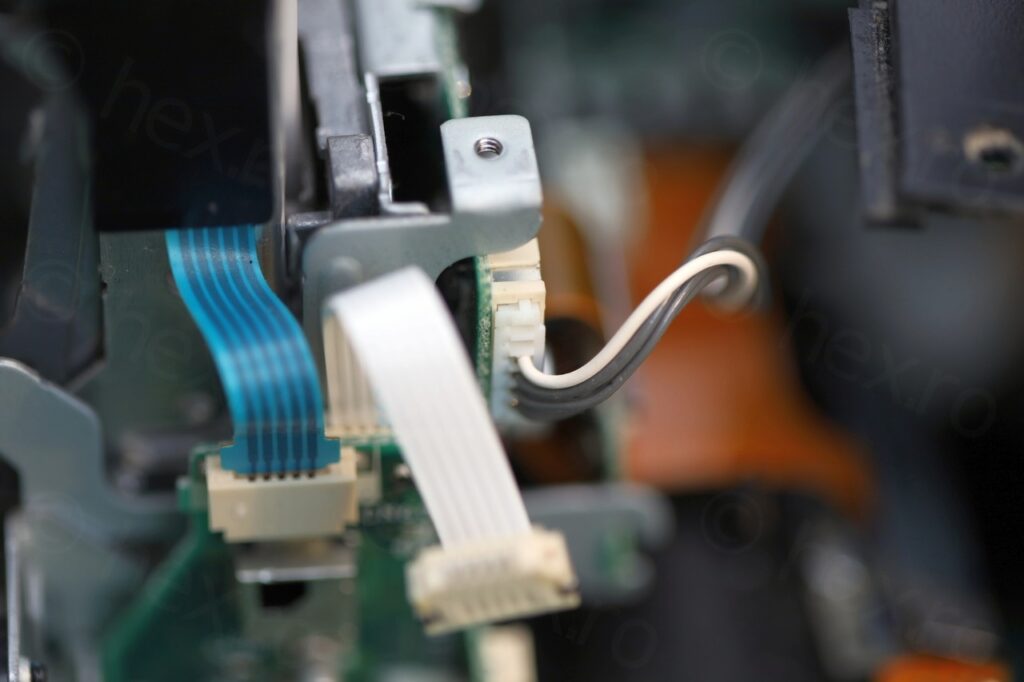 Date code inside the camera body points to July 1995 as build date.
Electronic View Finder
As usual, I de-solder the little connector on the mother board. It makes it easier to hook signals up to the EVF Unit.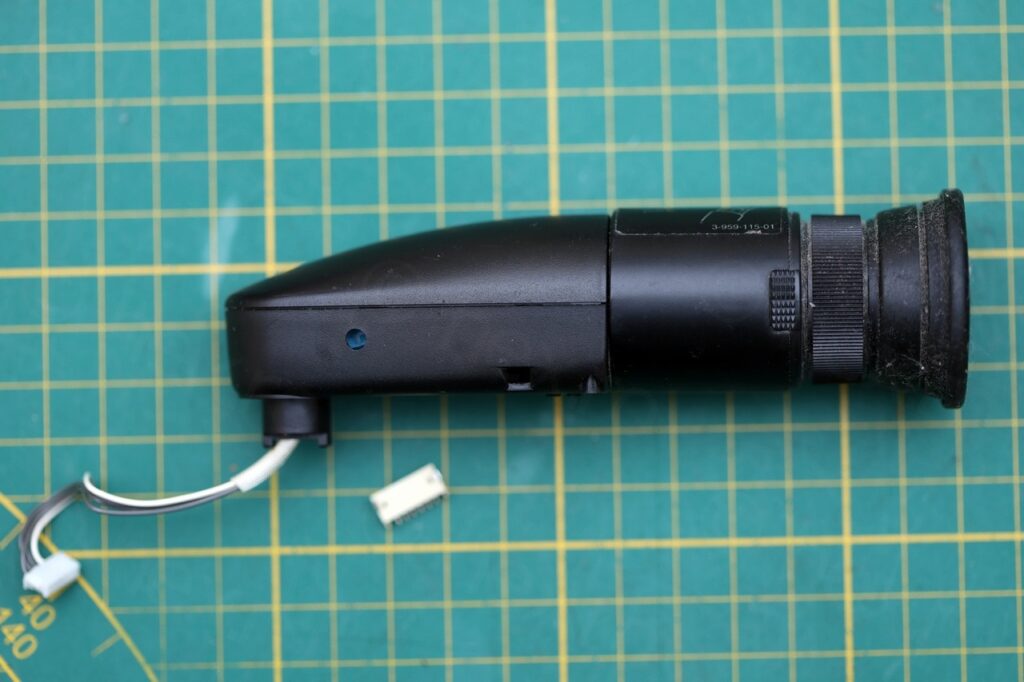 The insides look very similar to other Sony CCD-TR* cameras, driven by an AN2512S IC. A welcoming surprise was CRT model which is now a Citizen 2400-42 (vs. Citizen 2400-30 that I kept encountering):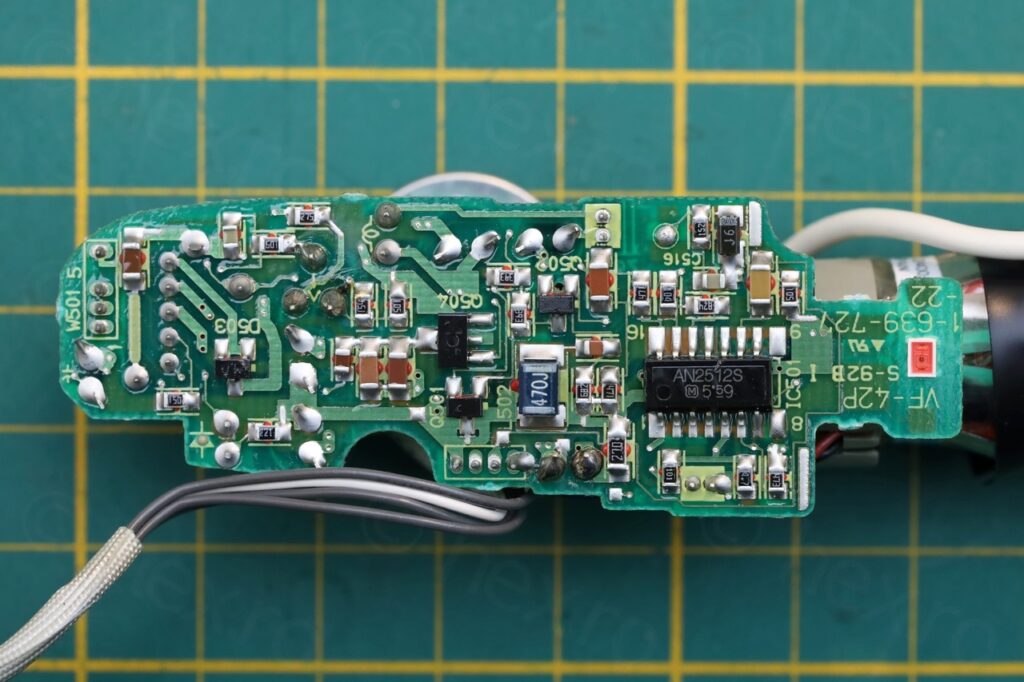 Powering it is identical to the Sonys that I took apart:
The image quality is acceptable for the range, I am happy it works without having to change leaky capacitors 🙂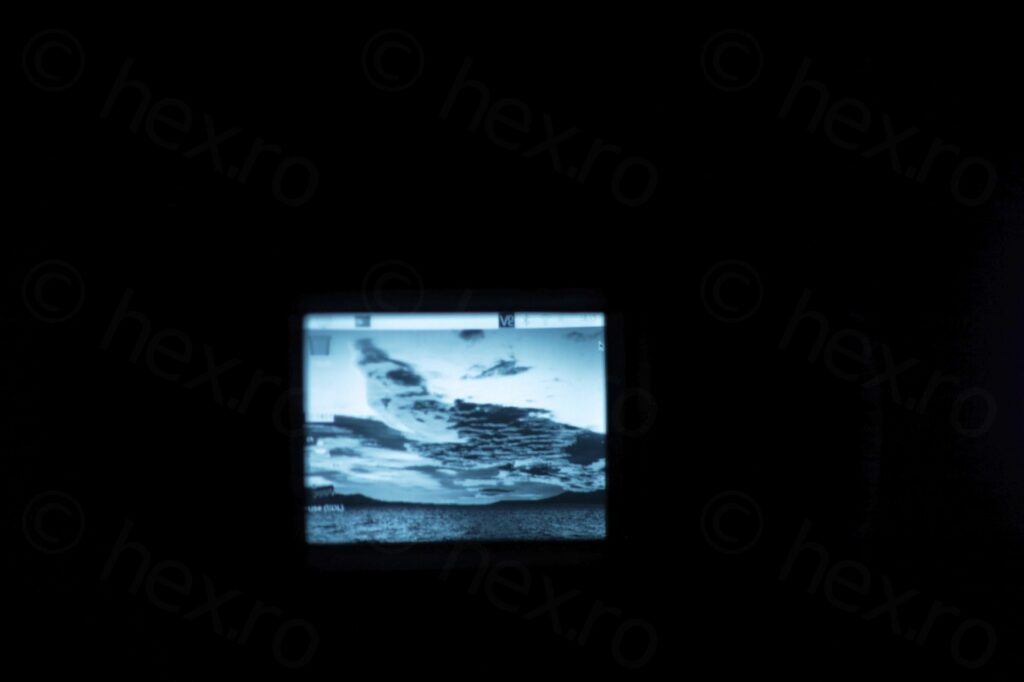 An uneventful opening up but at least with a different CRT. In fact, I do not know what the two digits in the model number (42 in this case) stand for..