I've decided to share the way I created my own DIY USB OTG cable.
Although there are many tutorials online about how to create one yourself, the trouble is that you have to cut through hard plastic, hope you don't cut yourself nor you break the fragile wiring inside ..
I've decided on a shorter way, all done in less than 5 minutes with a soldering iron.
All the schematics indicate that the pin 4 (unconnected) has to be linked to pin 5 (GND) on the Micro-USB connector (the one that goes into the phone). Looking at the small connector, I realized it is possible to solder the pins directly from the front.
With a little bit of patience here's the result (you can click on the images to get a higher resolution):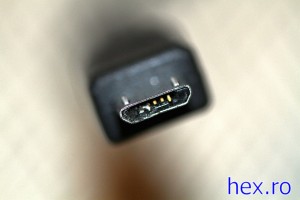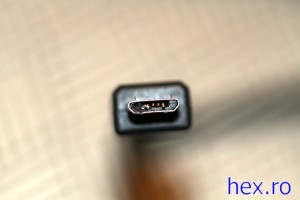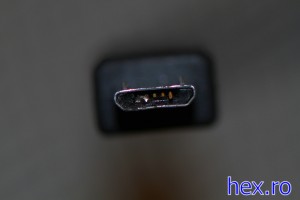 Initially I had to force it into the microUSB slot of the phone (and I practiced on the Sony Arc that I don't use anymore, so that I don't break the S3 🙂 ) but now it fits snuggly into the S3 and it works perfect!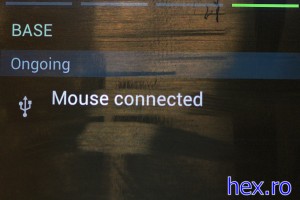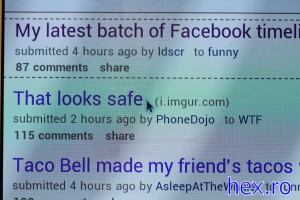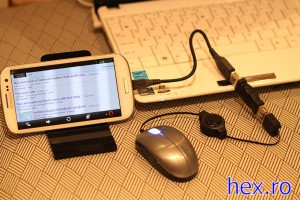 A new world to discover 🙂